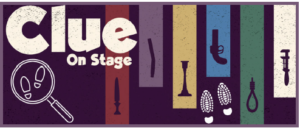 CLUE ON STAGE
Based on the screenplay by Jonathan Lynn
Written by Sandy Rustin
Additional Material by Hunter Foster and Eric Price
Based on the Paramount Pictures Motion Picture
Based on the Hasbro board game CLUE
Original Music by Michael Holland
Directed by Clair Williamson
Performance Dates:  February 3, 4, 5, 10, 11, 12, 17, 18, 19 ~ 2023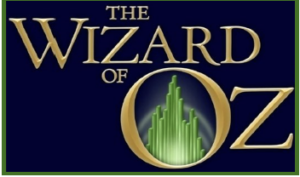 THE WIZARD OF OZ
by L. Frank Baum 
With Music and Lyrics by Harold Arlen and E. Y. Harburg  
Background Music by Herbert Stothart 
Dance and Vocal Arrangements by Peter Howard
Orchestration by Larry Wilcox
Adapted by John Kane for the Royal Shakespeare Company 
Based upon the Classic Motion Picture owned by Turner Entertainment Co. and distributed in all media by Warner Bros. 
Directed by Darlene Singleton
L. Frank Baum's classic novel comes to life in The Wizard of Oz. This faithful adaptation features all the most beloved songs and moments from the 1939 classic film, brought to life on stage. Young Dorothy Gale encounters a host of whimsical characters: good witches, bad witches, animals that talk, scarecrows that walk, and things magical to behold. To make it home safely, Dorothy must learn an important lesson: there's no place like home.
Performance Dates: May 12, 13, 14, 19, 20, 21, 26. 27, 28 ~ 2023
THE LITTLE MERMAID JR.
 
Directed by Kathryn Johnson
Performance Dates: June 2023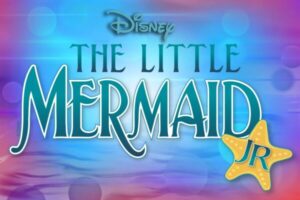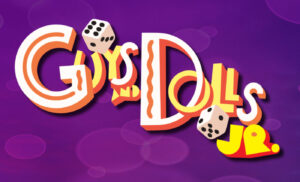 GUYS & DOLLS JR
Directed by Anthony Pound
Teen Theater (Ages 13-19)
Auditions:  May 6 (1pm)
Performance Dates: July ~ 2023
NUNSENSE
BOOK, MUSIC & LYRICS BY Dan Goggin
 Directed by Darlene Singleton
Winner of four Outer Critics Circle Awards, including Best Off-Broadway Musical, Nunsense is an over-the-top, utterly hilarious international phenomenon starring five nuns who decide to hold a fundraiser after their cook, Sister Julia (Child of God), inadvertently poisons 52 sisters. With the remaining sisters in need of funds for the burial, the intrepid five take over the school gymnasium to hold a variety show to help their dearly departed find a final resting spot.  Contains some mild adult themes.
Performance Dates: September 29, 30, October 1, 6, 7, 8, 13, 14, 15 ~ 2023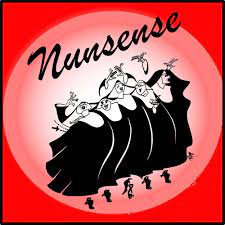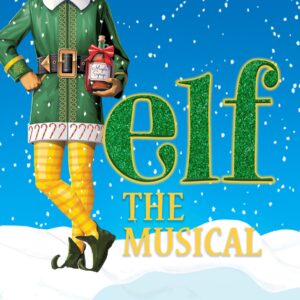 ELF THE MUSICAL
Book by Thomas Meehan, Bob Martin
Music by Matthew Sklar
Lyrics by Chad Beguelin
Based on the New Line Cinema film by David Berenbaum
Directed by Clair Williamson
Based on the beloved holiday film, this hilarious fish-out-of-water comedy follows Buddy the Elf in his quest to find his true identity.
Performance Dates:  November 17, 18, 19, 24, 25, 26, December 1, 2, 3 ~ 2023