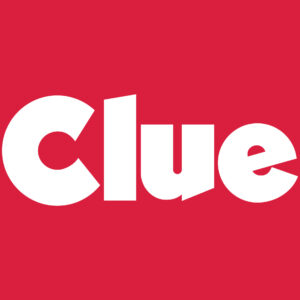 TICKETS ARE ON SALE!
Based on the screenplay by Jonathan Lynn
Written by Sandy Rustin
Additional Material by Hunter Foster and Eric Price
Based on the Paramount Pictures Motion Picture
Based on the Hasbro board game CLUE
Original Music by Michael Holland
Directed by Clair Williamson
It's a dark and stormy night, and you've been invited to a very unusual dinner party. Each of the guests has an alias, the butler offers a variety of weapons, and the host is, well . . . dead. So whodunnit? Join the iconic oddballs known as Scarlet, Plum, Mustard, Peacock, Green, and White as they race to find the murderer before the body count stacks up.
Performance Dates:  February 3, 4, 5, 10, 11, 12, 17, 18, 19 ~ 2023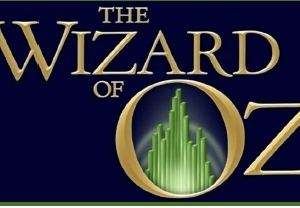 By L. Frank Baun
With Music and Lyrics by Harold Arlen and E. Y. Harburg
Background Music by Herbert Stothart
Dance and Vocal Arrangements by Peter Howard
Orchestration by Larry Wilcox
Adapted by John Kane for the Royal Shakespeare Company
AUDITIONS:  March 18, 2023 – 12 pm
Director – Darlene Singleton
Music Director – Paul Burnam
Assistant Director – Lisa Beegle
Choreographer – Rebekah Robertson
RCP will hold auditions for THE WIZARD OF OZ on Saturday, March 18 beginning at 12 pm. Performers who enjoy singing, dancing, and acting are invited to audition. (The SCARECROW has been precast.  All other roles are available.) All ethnicities are encouraged to attend.
Auditions will consist of vocal auditions, learning a short dance sequence, and reading from the script.
AUDITION REQUIREMENTS Read More...
Prepare a 16 to 32-bar selection that shows off voice, acting, and range.
For the vocal audition please bring your own piano-track recording or karaoke version to sing along with.
For the dance audition wear dance or jazz shoes or sneakers – please no flip-flops or boots.
Please bring a current headshot and resume
Bring all possible conflicts between March 20 and May 28
Based upon the Classic Motion Picture owned by Turner Entertainment Co. and distributed in all media by Warner Bros.

THE WIZARD OF OZ is presented by arrangement with Concord Theatricals on behalf of Tams-Witmark LLC. www.concordtheatricals.com

PLOT:  Frank Baum's classic novel comes to life in The Wizard of Oz. This faithful adaptation by the Royal Shakespeare Company features all the most beloved songs and moments from the 1939 classic film, brought to life on stage.  Young Dorothy Gale is swept away by a tornado from her Kansas farm to the magical land of Oz. There, she encounters various whimsical characters: good witches, bad witches, animals that talk, scarecrows that walk, and things magical to behold. To find her way home, she must journey along the Yellow Brick Road to see the mysterious and all-powerful Wizard in Emerald City. Along the way, she makes new friends, but must also brave many dangers, including the Wicked Witch of the West, who will stop at nothing to get her hands on Dorothy's magical ruby slippers. To make it home safely, Dorothy must learn an important lesson: there's no place like home.
PERFORMANCE DATES:  May 12 – 28, 2023 
(Fridays & Saturdays at 7:30 pm and Sundays at 2 pm).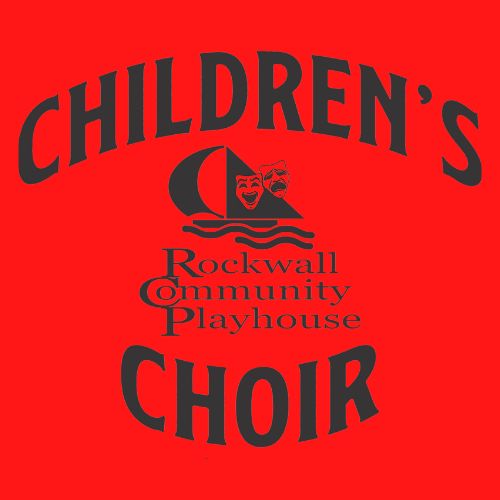 RCP CHILDREN'S CHOIR = Sing, Learn, and Explore Music Together! We love making music with our youngest singers!
The choir is open for children ages 6 to 12 with no audition required to join.
The Spring 2023 semester begins January 21 and will be held each Saturday (10-11:30 am).