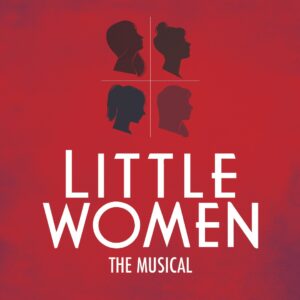 Book by Allan Knee
Music by Jason Howland
Lyrics by Mindi Dickstein
Based on the book by Louisa May Alcott
Directed by Clair Williamson
Music Directed by Paul Burnam
Louisa May Alcott's beloved story of the adventures of the four March sisters is brought to vivid musical life in Little Women. The Civil War is in full swing, Read More...
and the March sisters — Meg, the oldest, a romantic, the spirited and tomboyish Jo, sweet and loving Beth, and irascible, playful Amy — live in Concord, Massachusetts with their Marmee while their father is on the battlefield. Filled with adventure (both lived and imagined), heartbreak, and a deep sense of hope, the struggle of these "Little Women" to find their own voices mirrors the growing pains of a young America. With buoyant, joyful melodies, memorable characters, and a big-hearted message, Little Women reminds us that "sometimes when you dream, your dreams come true.  
Performance Dates:
November 18-27, Dec 2-4
(Fri/Sat 8pm, Sun 2pm)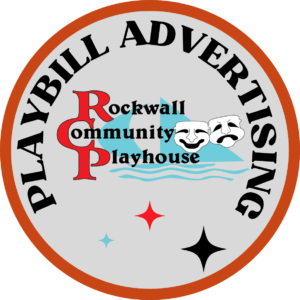 ADVERTISE WITH RCP!
RCP seeks advertisers for our 2023 Season Playbill.  We are offering both Color or Black and White ads this year on either full page or half page. The RCP Playbill is a HUGE bargain for advertisers. Last year, ads were seen by approximately four thousand people throughout the year. Uniquely, the RCP Playbill is usually read cover-to-cover as people wait for the start of the show and continue to browse it during intermission. Most playbills are taken home as souvenirs of favorite local performers and shows so your advertisement continues to be seen.
Advertisement space is available for purchase until January 1, 2023.