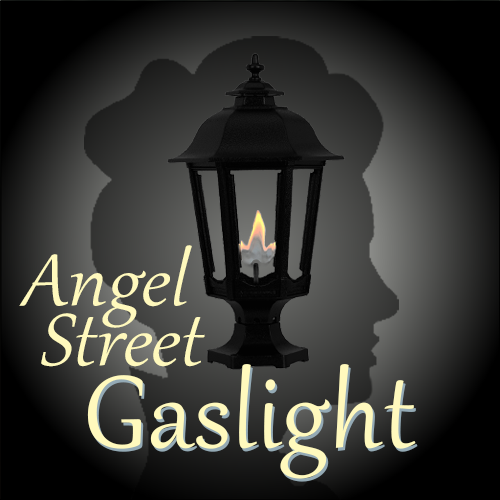 by Patrick Hamilton
Directed by Felicia Sykes
The act of "Gaslighting" someone began with this classic Victorian thriller. Mysterious things have been happening in the Manningham household – items go missing, their dog is injured, and Mrs. Manningham hears footsteps coming from the locked, uninhabited top floor. She fears that she is going mad – that is certainly what Mr. Manningham believes.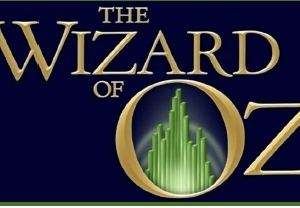 By L. Frank Baun
With Music and Lyrics by Harold Arlen and E. Y. Harburg
Background Music by Herbert Stothart
Dance and Vocal Arrangements by Peter Howard
Orchestration by Larry Wilcox
Adapted by John Kane for the Royal Shakespeare Company
Director – Darlene Singleton
Music Director – Paul Burnam
Assistant Director – Lisa Beegle
Choreographer – Rebekah Robertson
Frank Baum's classic novel comes to life in The Wizard of Oz. This faithful adaptation by the Royal Shakespeare Company features all the most beloved songs and moments from the 1939 classic film, brought to life on stage.  Young Dorothy Gale is swept away by a tornado from her Kansas farm to the magical land of Oz. There, she encounters various whimsical characters: good witches, bad witches, animals that talk, scarecrows that walk, and things magical to behold. To find her way home, she must journey along the Yellow Brick Road to see the mysterious and all-powerful Wizard in Emerald City. Along the way, she makes new friends, but must also brave many dangers, including the Wicked Witch of the West, who will stop at nothing to get her hands on Dorothy's magical ruby slippers. To make it home safely, Dorothy must learn an important lesson: there's no place like home.
PERFORMANCE DATES:  May 12 – 28, 2023 
(Fridays & Saturdays at 7:30 pm and Sundays at 2 pm).