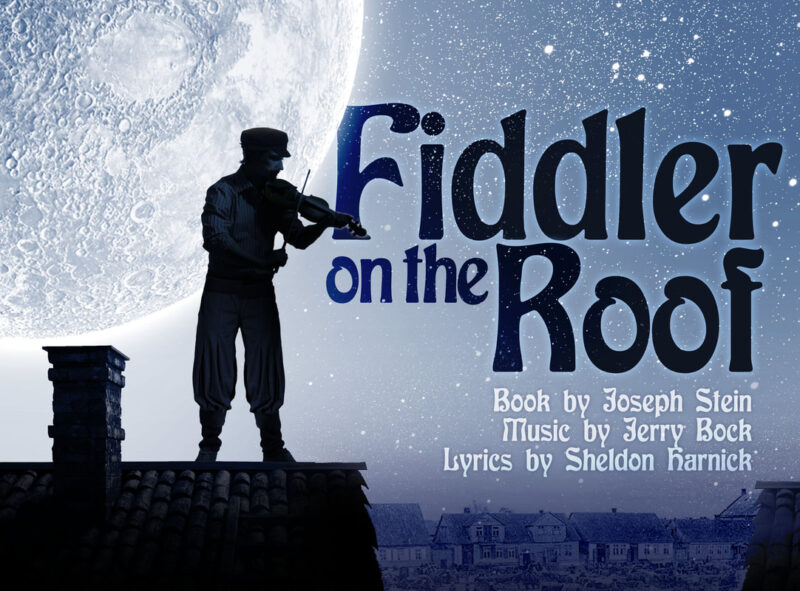 Director: Darlene Singleton
Music Director:  Nathan White
Assistant Director:  Lisa Beegle
Choreographers:  Rebecca Foresee
& Sally Duffin
Producer:  Adela Craddock
Set in Russia in 1905, this beloved, award-winning family musical centers on Tevye, the father of five daughters, and his attempts to maintain his family and Jewish religious traditions while outside influences encroach upon their lives.  He must cope with both the strong-willed actions of his three older daughters as each one's choice of husband moves further away from the customs of her faith, and with the edict of the Tsar that evicts the Jews from their village.
RCP will hold auditions for FIDDLER ON THE ROOF on Saturday, January 20 and Sunday, January 21 beginning at 1 pm. Performers who enjoy singing, dancing, and acting are invited to audition. All ethnicities are encouraged to attend.
Auditions will consist of vocal auditions as well as learning a short dance sequence and reading from the script.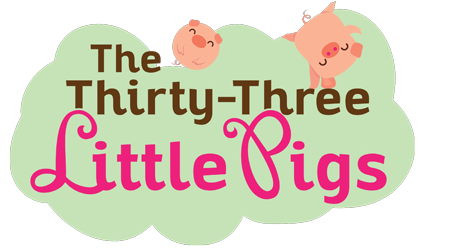 RCP at RCP Spring Workshop 1st-4th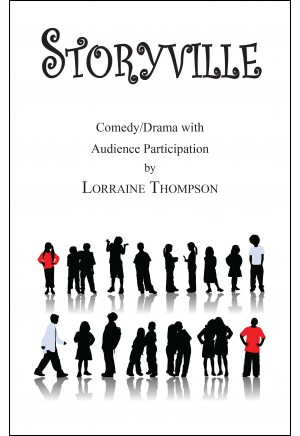 RCP at RCP Spring Workshop 5th-8th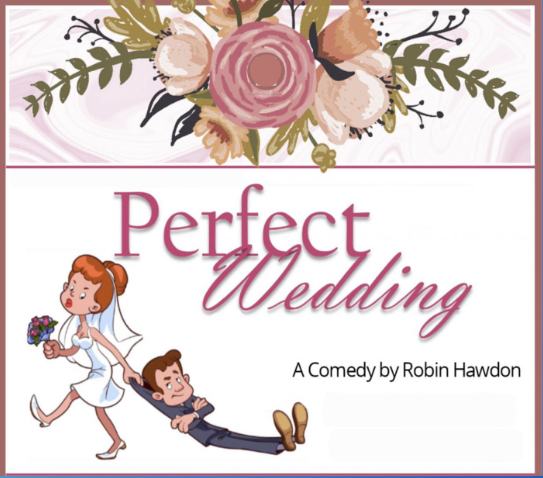 Director: Felicia Sykes
Assistant Director: LaDawn Cantu
Performance Dates
Feb 2, 3, 4, 9, 10, 11, 16, 17, 18 ~ 2024
(Fri/Sat at 7:30 pm, Sun at 2pm)
A bridegroom wakes on his wedding morning in his bridal suite and finds a half-dressed woman in the room. With the bride-to-be arriving, panic ensues to get the "stranger" dressed and out. She ends up trapped in the bathroom. The best man has to pretend that she is HIS girlfriend, but his REAL girlfriend shows up and the chambermaid has to pretend to be everybody's girlfriend. By the time the bride's parents and the hotel staff get involved, the chaos reaches nuclear proportions.
"One of the funniest plays you will see!"