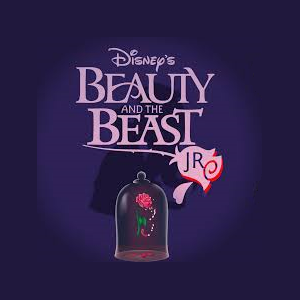 RCP TEEN THEATER
(ages 13-19)
Music by Alan Menken
Lyrics by Howard Ashman & Tim Rice
Book by Linda Woolverton
Disney's Beauty and the Beast JR. was adapted for younger performers from the Broadway show by Ken Cerniglia (libretto) and David Weinstein (score).
Directed by Gene Fields
Performance Dates:
June 18-19-20 & 24-25-26-27, 2021
Thurs 7pm, Fri/Sat 8pm, Sun 2pm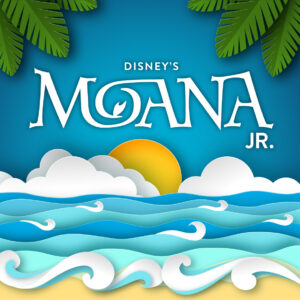 RCP CHILDREN'S SUMMER MUSICAL
(ages 6-12)

Music and lyrics by Opetaia Foa'I, Mark Mancina & Lin-Manuel Miranda
Book adapted by Susan Soon He Stanton
Music & Orchestrations adapted and arranged by Ian Weinberger
Directed by Darlene Singleton
Performance Dates:
July 15, 16, 17, 18, 22, 23, 24, 25
Thurs/Fri/Sat 7pm, Sun 2pm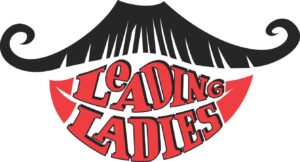 AUDITIONS:  LEADING LADIES
By Ken Ludwig
Director Felicia Sykes
In this comedy two English Shakespearean actors, Jack and Leo, find themselves so down on their luck that they are performing "Scenes from Shakespeare" on the Moose Lodge circuit in the Amish country of Pennsylvania.  When they hear that an old lady in York, Pennsylvania is about to die and leave her fortune to her two long lost English nephews, they resolve to pass themselves off as her beloved relatives and get the cash.  The trouble is, when they get to York, they find out that the relatives aren't nephews, but nieces.
AUDITION DATE:  July 17 at 1pm
Auditions will consist of cold readings from the script.  No experience necessary.
Performance Dates:
September 17, 18, 19, 24, 25, 26, October 1, 2, 3 ~ 2021